TRAVEL BUG TUESDAY
* a little late*
Ever since I was very young my parents have spoiled me with yearly (if not more than that) trips to Walt Disney World. Florida holds a soft spot in my heart. But it isn't just visiting the Mouse that draws me to Florida.
Jupiter, Florida is one of my favorite spots on earth.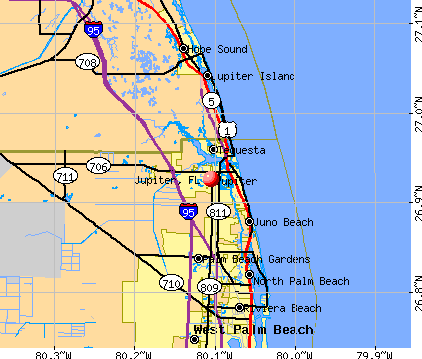 Jupiter is (in my opinion) one of the hidden gems of the Florida Coastline. It has everything: gorgeous beaches, amazing restaurants and is both dog friendly and turtle friendly.
Jupiter, FL is famous for its nesting grounds for Loggerhead Turtles. These gorgeous beasts come ashore in the dead of night and bury their eggs. When I was in sixth grade my family waiting quietly and patiently for a momma loggerhead to dig a very deep hole in the sand and lay her eggs, it is one of the most amazing experiences I have ever been a part of. The town of Jupiter along the shore has light and sound laws to make it the best surroundings for these mothers to be. After the mother lays her eggs a group of volunteers from (possibly, just a guess) the Loggerhead MarineLife Center ropes off the areas.
Once I turned 21 my family was able to go during our week in June (now that both my brother and I were in college). I was able to adopt a loggerhead named Carlisle.
I'm sorry if the pictures are bad quality. It was before I was graced with the iPhone.
Yes it is located in Juno, not Jupiter but the two are so close I don't bother to separate them.
They take their turtles seriously.
Manatee sightings are normal.
Even the sunrises are better!
The last little bit of awesomeness I will give you is the Square Grouper.
Alan Jackson is notorious for playing here. Oh and if you didn't think you have ever seen or heard of Juipter, FL before just take a gander at this little 'somewhat popular' country video. His boat is off the shore of Jupiter in front of our time share Jupiter Reef Club and the rest of the video at a bar is the Square Grouper. Actually, the owner Jimmy Burg is seen in the video talking to Alan. Jimmy is absolutely one of the coolest guys. If you have a chance to meet him do it. Make your way to 1111 Love Street in Jupiter and trust me you will fall in love with his place.